Spirit Train Chronicles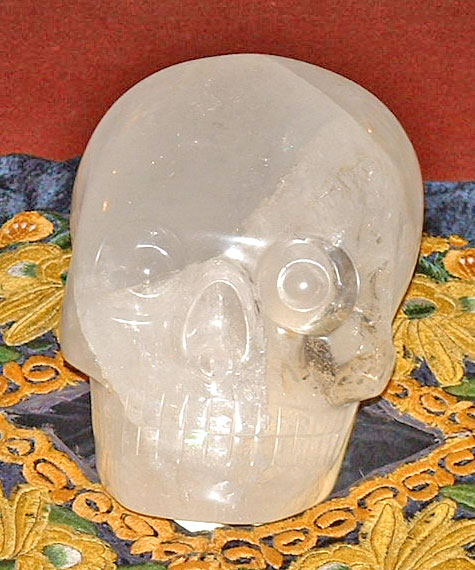 >Are you there, Max?
I'm here, Troy.
>Did you want to chat?
I did.
>What did you want to chat about?
There are greater disruptions to connection now. As the gatekeepers distinguish themselves from the collective of humanity, they are also more visible to attack. The attacks may come in many forms.
>An alternative perspective is that the difficulty is created by us alone – we seek challenges and provide ourselves with challenges fitting to our abilities. The problem is, some of us get over our heads in the difficulties we give ourselves.
Yes, both are valid perspectives. A coping mechanism can be used as a visualization of the task at hand. Whether it is "us and them" or "just you" is up to you. But still what you create can seem very real and very dangerous.
>Can I have some help with the difficulties I create?
Yes you can.
View original post 788 more words