Spirit Train Chronicles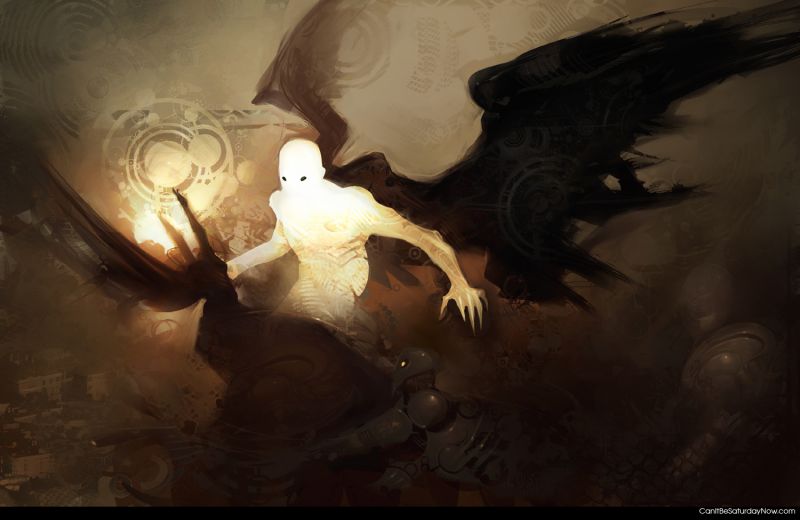 >Landross, I am here to chat, if you wish
I am Landross.
>I see that you are a light-brown colored individual, around 7.5 to 8 feet tall. You have wings in addition to your arms and legs. You appear reptillian in nature. You appear "skinny" by my standards, or perhaps a physique of a fit dog. You have thin arms and legs, by human standards.
Yes [somewhat bristling in indignation at being compared to a dog].
>For those of the Christian faith, you might appear "demonic"
There are different skin colors of my race. A light green, red, and Khaki are typical. We certainly could be compared to tormentors of the human race, although no more so than what you are yourselves capable of.
>Are you the dragons mentioned in medieval times?
In a way, yes. Of course our size has been exaggerated in those stories to make us appear…
View original post 787 more words