Openhearted Rebel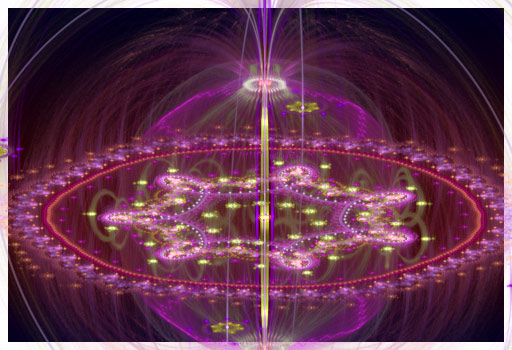 Written by Will, The Galactic Free Press.
With everything I write, I try to go beyond dualistic thought altogether. It's a rather challenging thing to do, as I'm limited by a dualistic language. It seems I'm doing a decent job at this though, because I've noticed an interesting thing with people's reactions to my writings. Some people believe I'm being negative, while others see my writings as positive. Let me go into an example:
I wrote about forgiveness previously, and while I mentioned how wonderfully healing forgiveness is and encouraged it, I also mentioned it's an illusion (if you don't judge someone as having wronged you, what is there to forgive?). Well some people took this as me saying forgiveness is a "bad thing", which is not what I said, nor is it how I view forgiveness.
It seems people want to define the things in their life…
View original post 584 more words