Daily Archives:
December 14, 2012
Source: More Pictures here
Source: More Pictures here

Taken by Cherie Ude at McMurdo Base in 2004

Source Picture: Link
Other pictures on other site: More Pictures here
Openhearted Rebellion
http://soundofheart.org/galacticfreepress/content/galactic-free-press-update-121212-open-stargate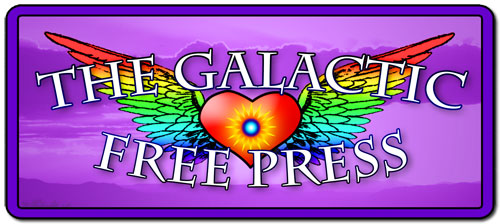 Bringing Humanity Home ~ Energy and Event Update~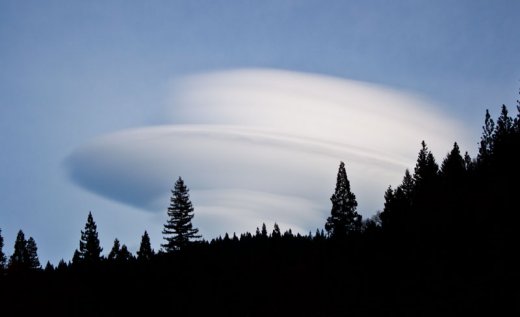 12-8 Cloudship and Energy Vortex Over the Earth Allies Home Stayed for 48 hours
Greetings Love Beings, A Momentous Historical Moment In This Planet's History is unfolding. Many Missions have been completed, were successful and The Victory's for the Light Keep Occurring Now on a daily Basis. AS a Result Many Gifts from Love for Humanity are on the way for the ones who can embrace this coming energy with all their Heart! These will be downloads of Light information to assist in the Birthing process as well as to receive The Next Part of Your Missions and Roles in The New Earth. Welcome to The Moment the Divine Plan Really Kicks IN!!! 12~12~12! Open Stargate!Yeehaw!
Quoted from Kata with Adama "This is indeed a special occasion. Let us bow our heads and cherish this very moment which…
View original post 3,198 more words
Spirit Train Chronicles
http://awakeningtothedivine.wordpress.com/2012/12/13/konstantinos-a-sighting-and-a-message/
[Hello friends. Today after the university history class, I was waiting for the bus. My university school of art is on a mountain area, so the cold there is even more intense and I couldn't get my hands out of my pockets. I looked for a while behind me at the university's buildings and right above them I saw a moving shiny, dot like, object which made a specific move passing from a very bright star.
The whole thing kept for about a minute, but it was very cold and I was freezing a lot to use my hands for a photo and also, if  I'd try to pick a mobile photo, it wouldn't show anything, because this happened at 5:50 pm and the area was very dark there at that time.You can enlarge the picture for details.
The strange thing is that nobody seemed to notice that, thεy…
View original post 405 more words